Need to update the search criteria on one of your client's searches? Follow the steps below to discover how.
Agent Created Search
1. Go to Contacts, then View/Manage Contacts.

2. Click on the contact whose search you want to edit.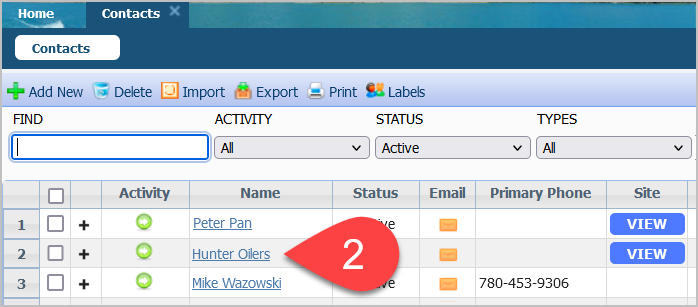 3. On the left-hand side, click Buyer Activity then the search name.

4. Click Edit Search.
5. Update your search criteria. Then click Save Search then Save Search.

6. Click Save.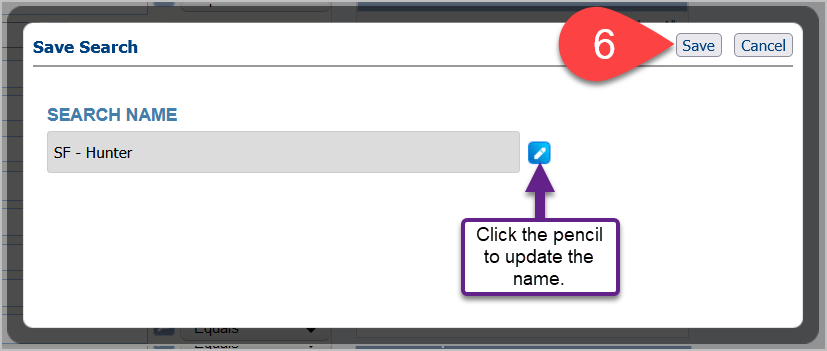 7. A green success message will appear in the top right once saved. Click the 'X' on the sub-tab to return to contact record.

Client Created Search
When editing your client's created search, you will be redirected to the Collaboration Center search. This allows you to edit the search with the same tools and fields available to the buyer.
Repeat steps one to four above.
5. Update the search criteria and click Save.
6. Click Save to keep the changes to your client's search or click Save as New Search to save as your own. You will be asked to name the new search.