In order to use Showing Time Offer Manager, there are a couple of settings that need to be verified inside of your Showing Time Profile.
From Paragon go to Preferences > Showing Time Setup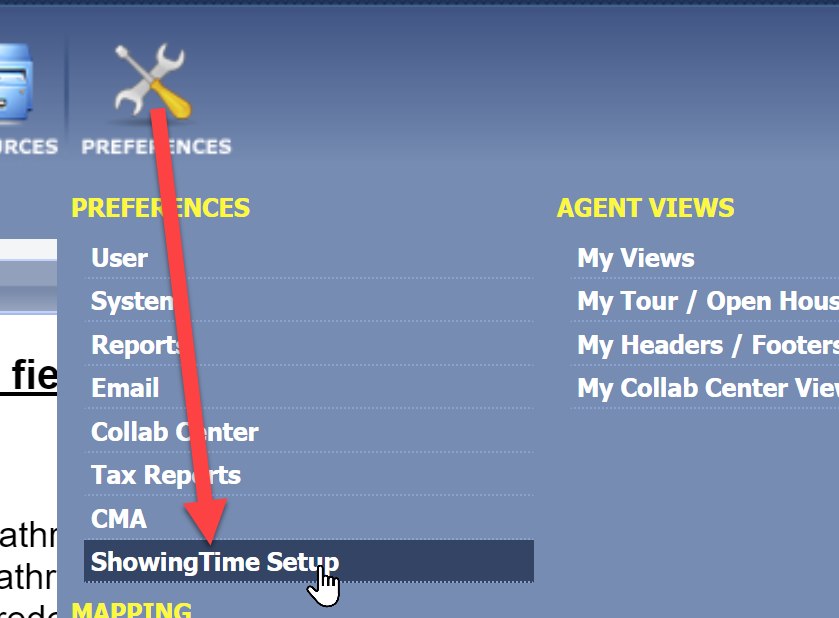 Click on the Pencil icon next to your name in the left menu bar to open your profile window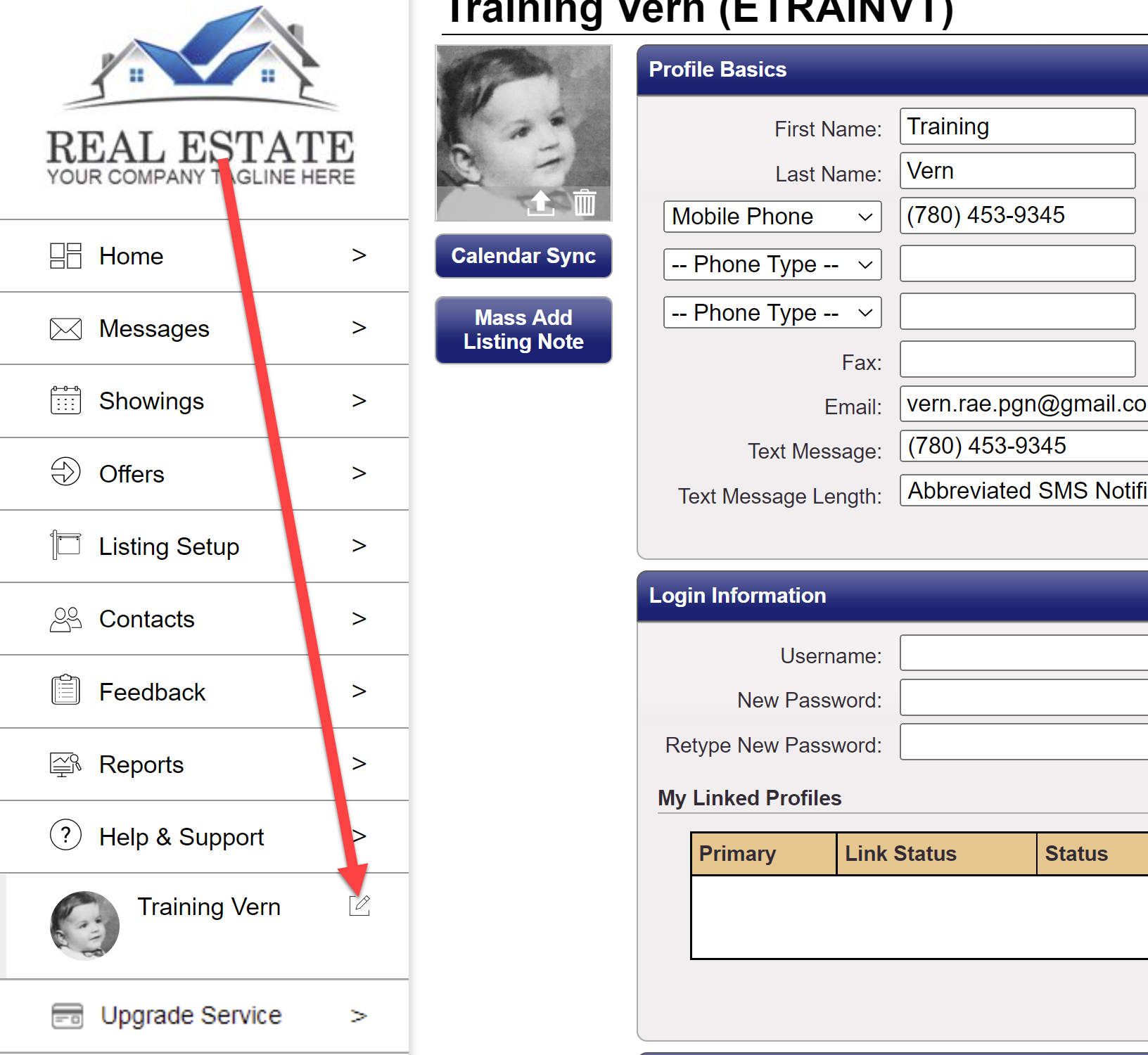 The sections that you need to check are shown here, selecting any of them will take you directly to that section: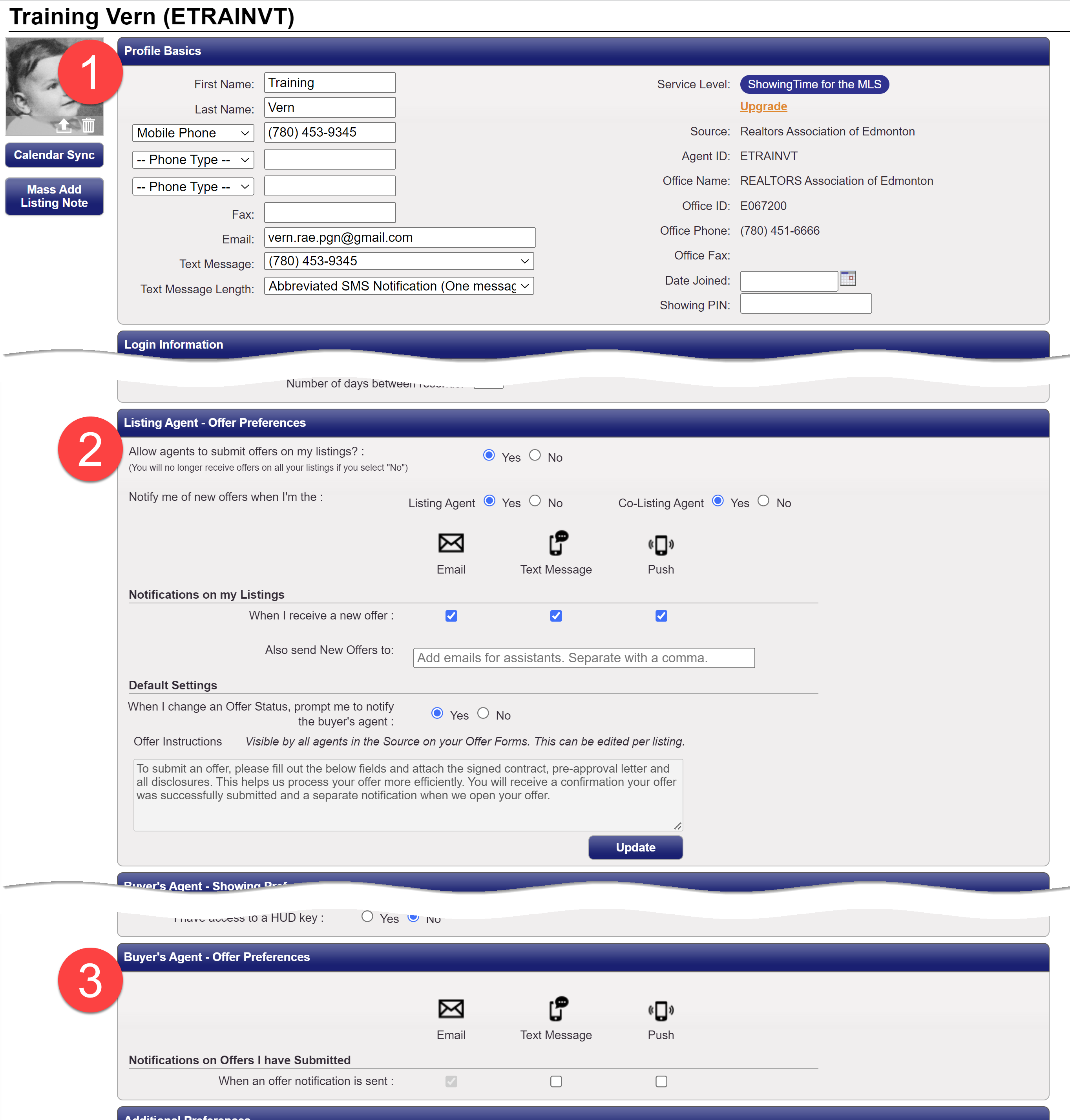 ---
Profile Basics

From this tab, there are two primary items that you will need to verify.
To receive text notifications then ensure that you have your mobile number entered in here and the correct phone type selected
To receive email notifications, ensure that you have the correct email address entered in
---
Listing Agent - Offer Preferences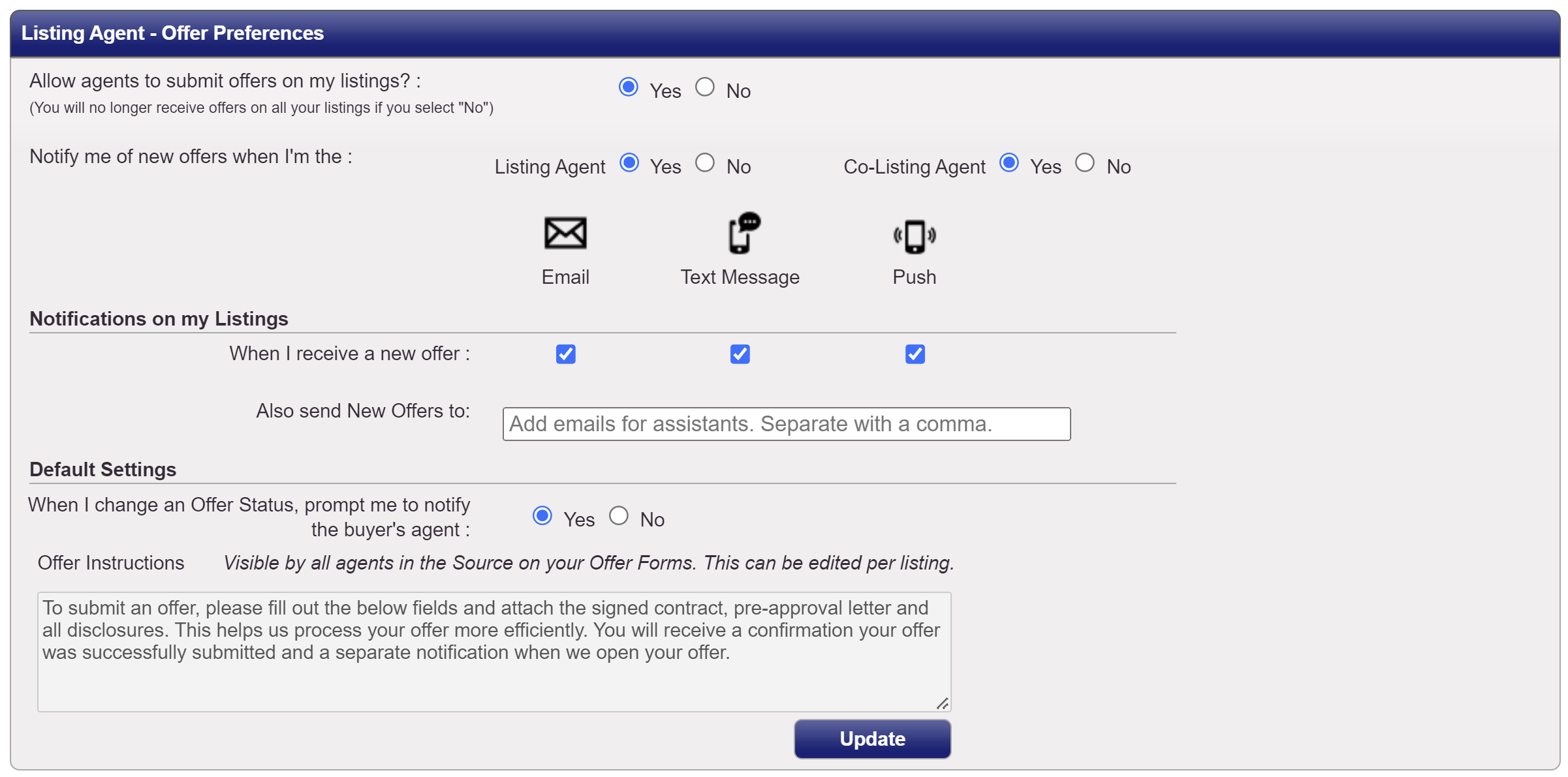 In this section, you will need to look at every box and make the applicable determinations.
NOTE: These are only the default settings and the Offer Instructions can be changed uniquely for every one of your listings.
Allow agents to submit offers on my listings?

This toggle simply activates or deactivates the Offer Manager on your listings

Notify me of new offers when I'm the:

Decide who all gets the notifications when an offer is submitted

Notifications on my listings

How do you want to receive notifications (Email, Text, Push - to the app)
There is also a field that allows you to add in an email for additional people to receive offers.
NOTE: It is recommended to NOT add your clients in this field as they would then default to receive ALL your offers on every listing.

Default Settings for offer status notifications

Yes - would prompt you if you want to notify the agents when you change the status of their submitted offer
No - would not prompt you, but just notify the agents as soon as a change to their offer is entered

Offer instructions would include the default message that applies to all agents when they submit an offer via Showing Time Offer Manager

UPDATE at the bottom of the page will give the option to update ALL your current listings with these offer instruction preset or just the default setting for future listings

NOTE: These Offer Instructions can be made unique for each listing as well.
---
Buyer's Agent - Offer Preferences

This section applies to how you want to be notified when YOU submit an offer to another agent.
You will notice that the email is automatically selected and cannot be disabled, you can however add in the Text and Push notifications if desired.
---
If you want to learn how to submit an offer read the document shown below.