The change that is effective as of August 17 in regards to adding Bathroom levels to Paragon means that in order for you to see it you will need to be running the newest version of the Agent and Client detail reports.
NOTE: If you have the default reports then your system will automatically apply the new default versions of reports when they are updated. However, if you have manually selected another report then you will need to make changes as shown here.
How do you check?
Go to Paragon > Preferences > System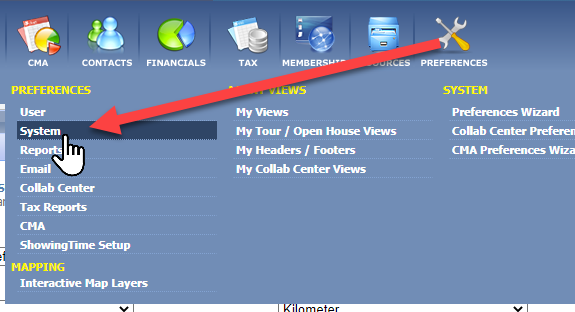 Then go down to Result Options to see all your default reports.
The two fields that you want to check are the Listing Detail Results and Other Reports (Manual Email)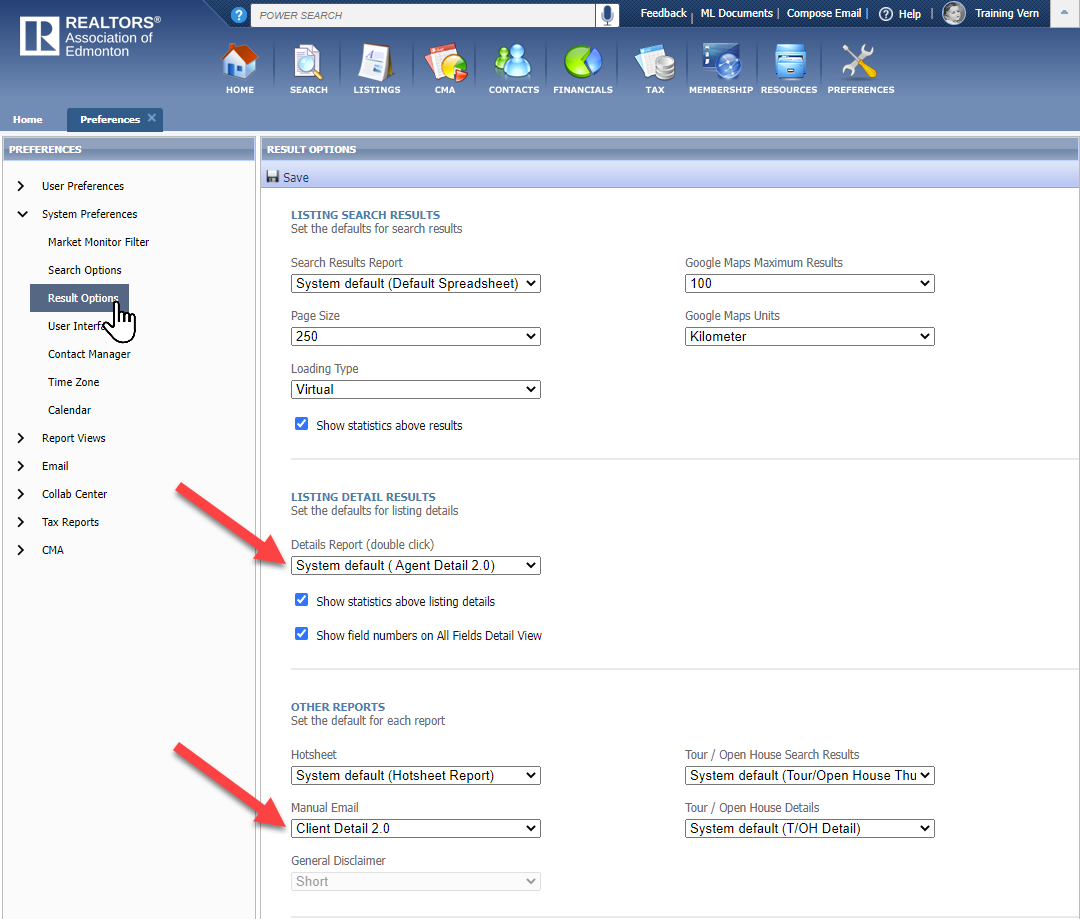 Under
Listing Detail Reports
it is recommended
that you have it set to
"System default..."

This will then
automatically update
when a new default report
is added or changed.

Under
Other Reports
it is recommended
that you have the "Manual Email" set to
"Client Detail 2.0"

This report will then
automatically update to
Client Detail 3.0
when it becomes available.



You can also check this
to verify the change was made
after a report update is announced.
You can also manually change it 3.0 versions when they are released.