To view your listing statistics from REALTOR.ca as well as the DDF® Data Distribution Facility.
From Paragon go to Resources and then select "REALTOR.ca Tools"
or from Member Portal under the Tools Menu select "REALTOR.ca Tools"
REALTOR.ca Landing Page
The page will open to the primary landing page as shown below.
IF you have active listings, a summary page will display some basic stats and your top viewed listings, otherwise, it will go straight to the Resources portion of the page.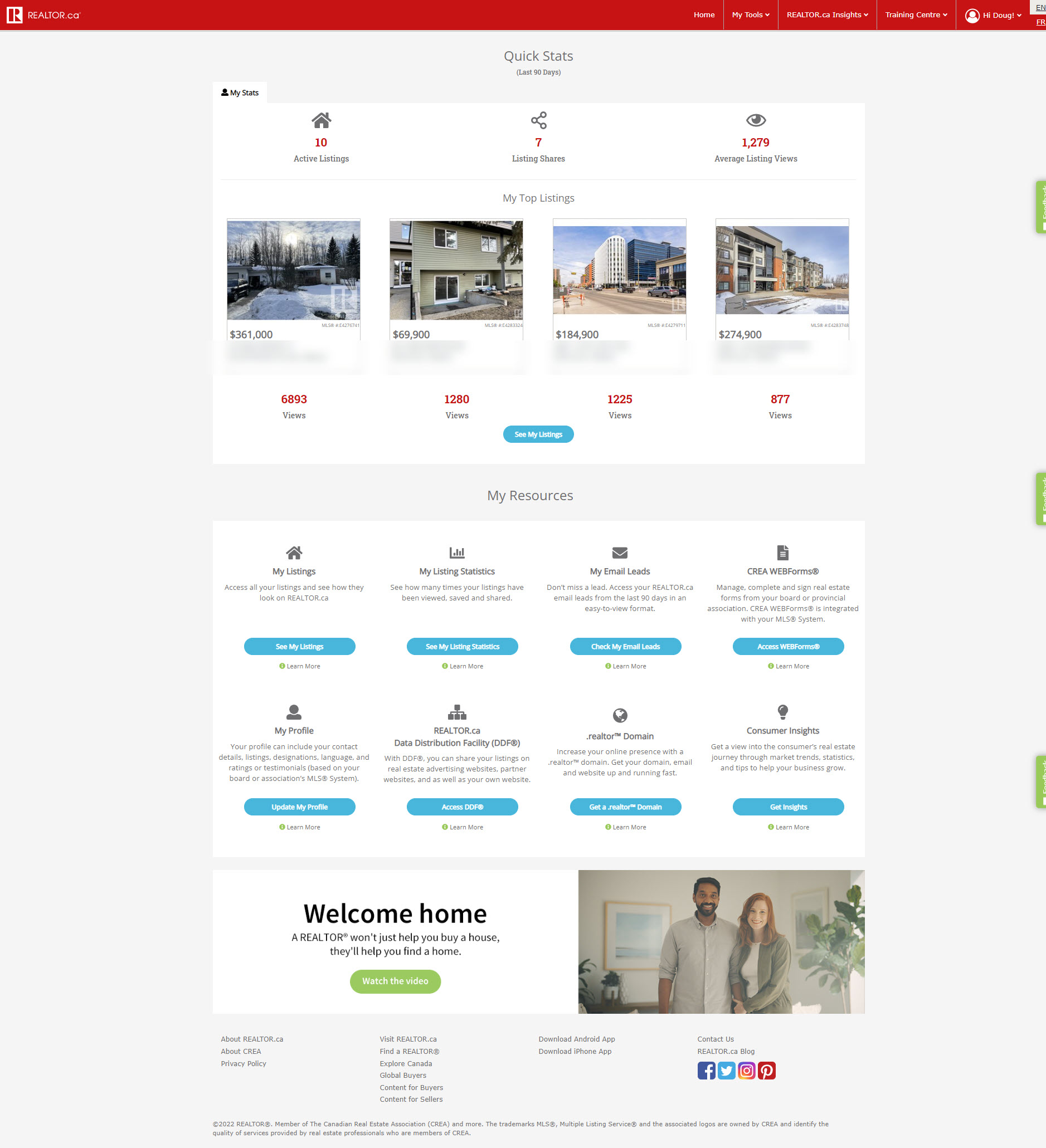 My Listings
Clicking on My Listings above will take you to a page as shown below, where you can see a brief overview of all your listings, but Active and Inactive.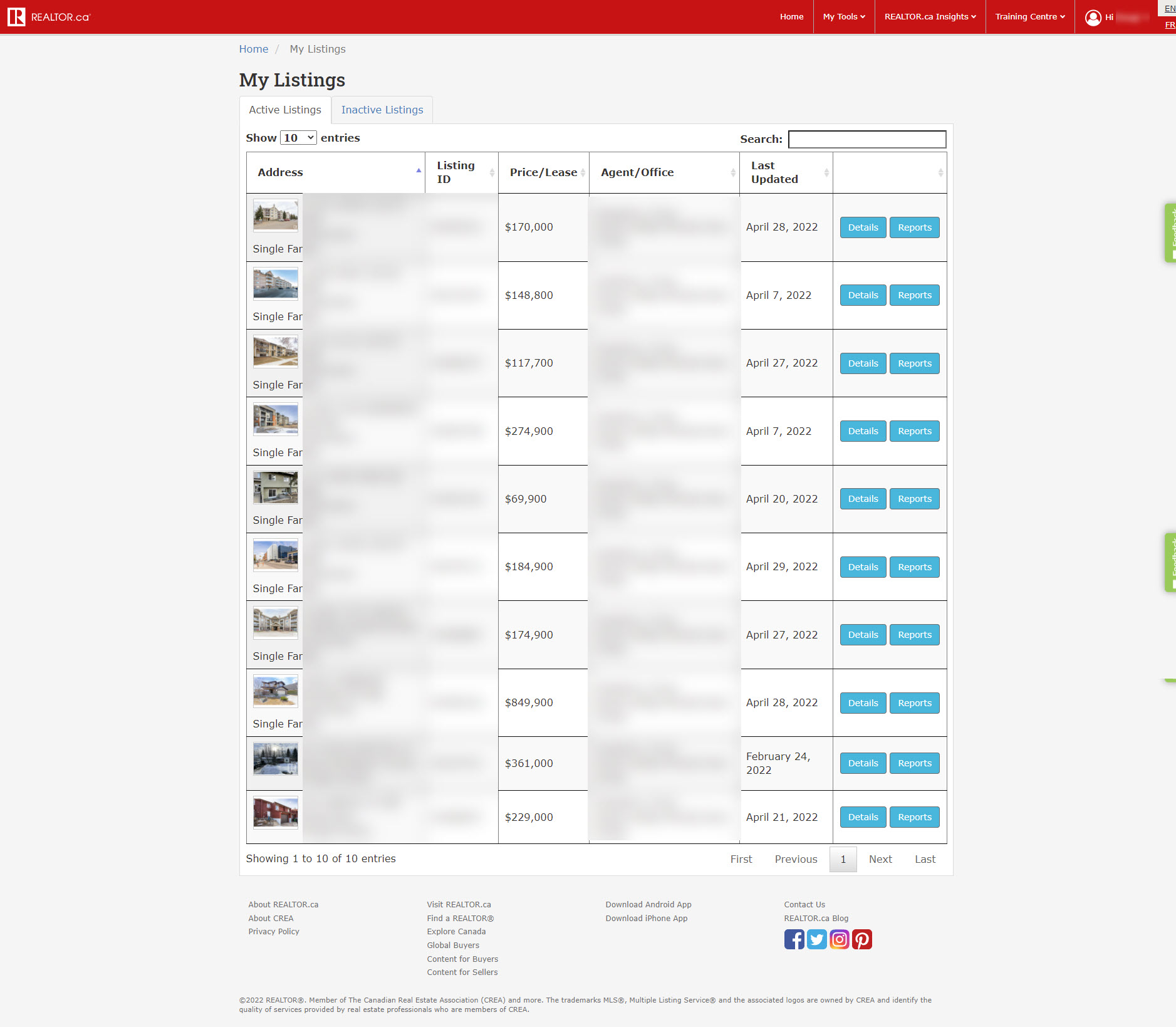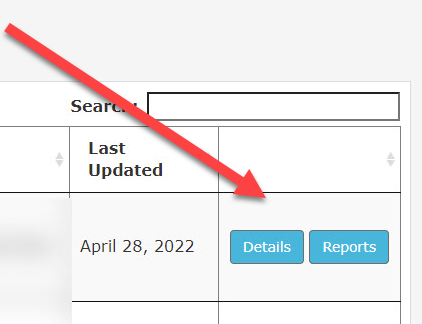 Clicking on Details or Reports next to one of your listings will open the following pages.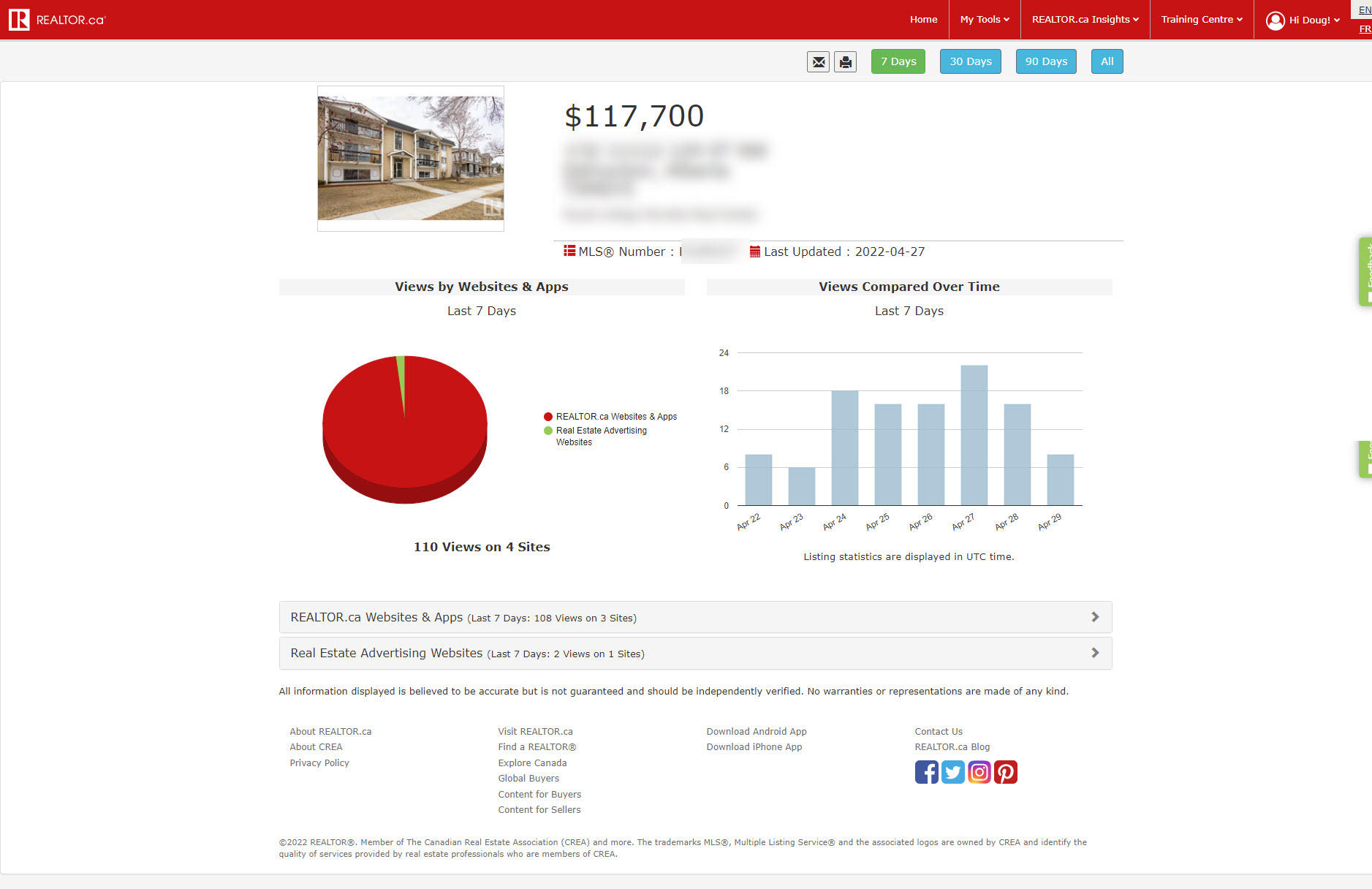 The listing detail page shown above will allow you to view the public views in a 7, 30, 90 or since the listing became active.
The reports will open the listing details as shown below, which include the DDF settings for that specific listing.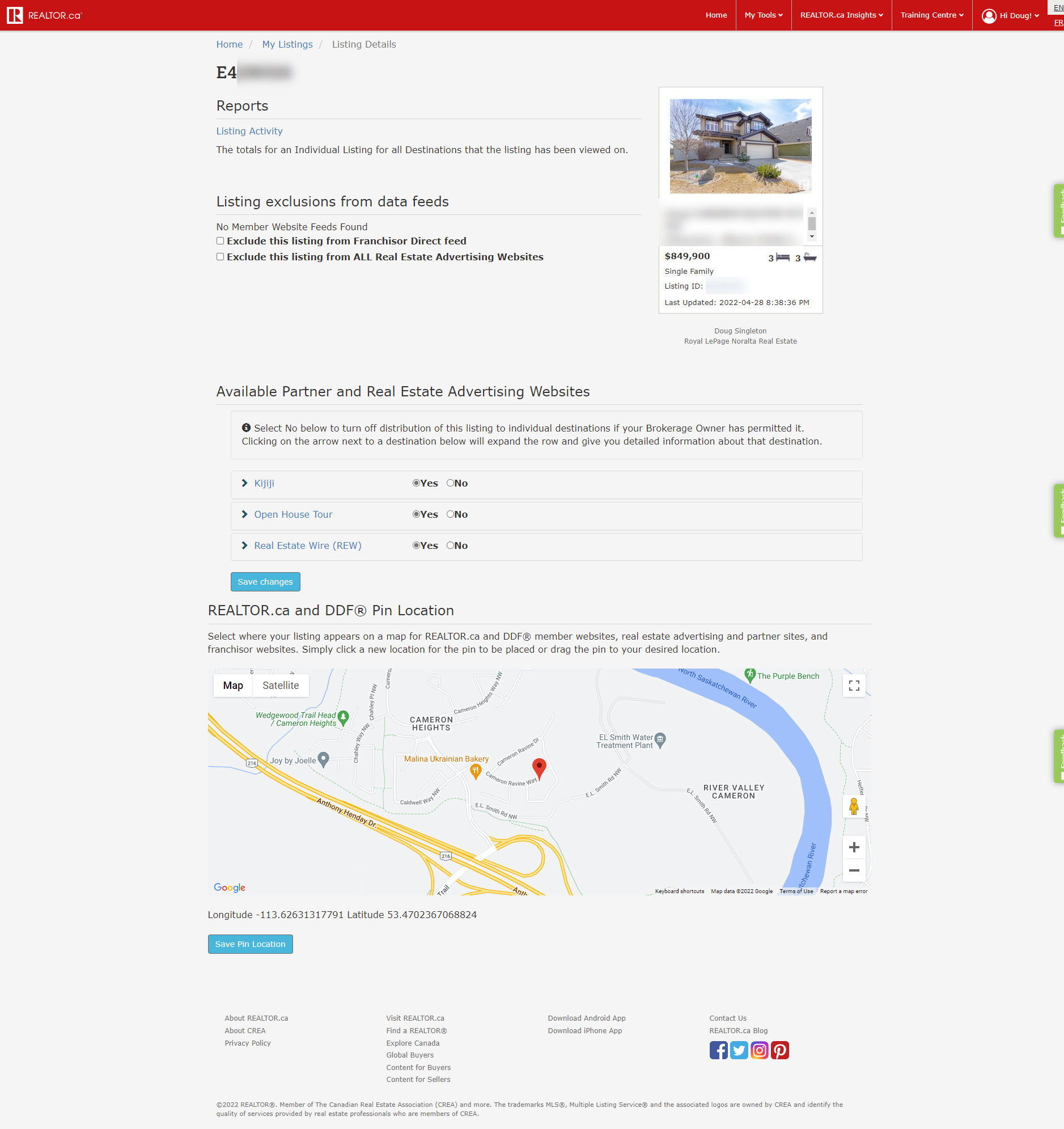 Main Menu Drop Down
The menu item under the Tools drop-down will take you back to the home page as shown above or directly to any of the specific pages.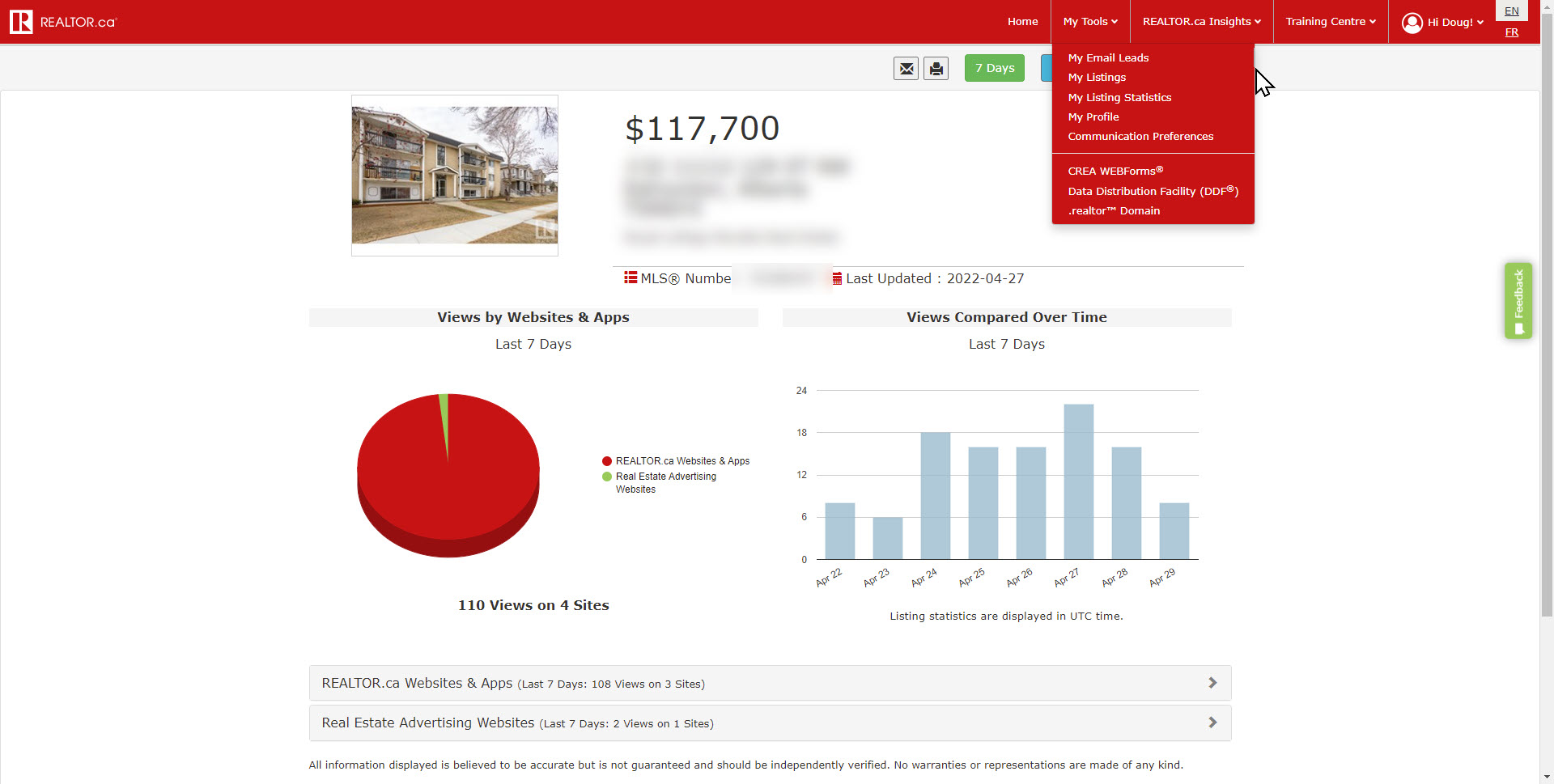 My Listing Statistics
Will show you a summary of all your listings as well as the #of days active, Views, Photos, and more.
You can see this for both Active and Inactive listings.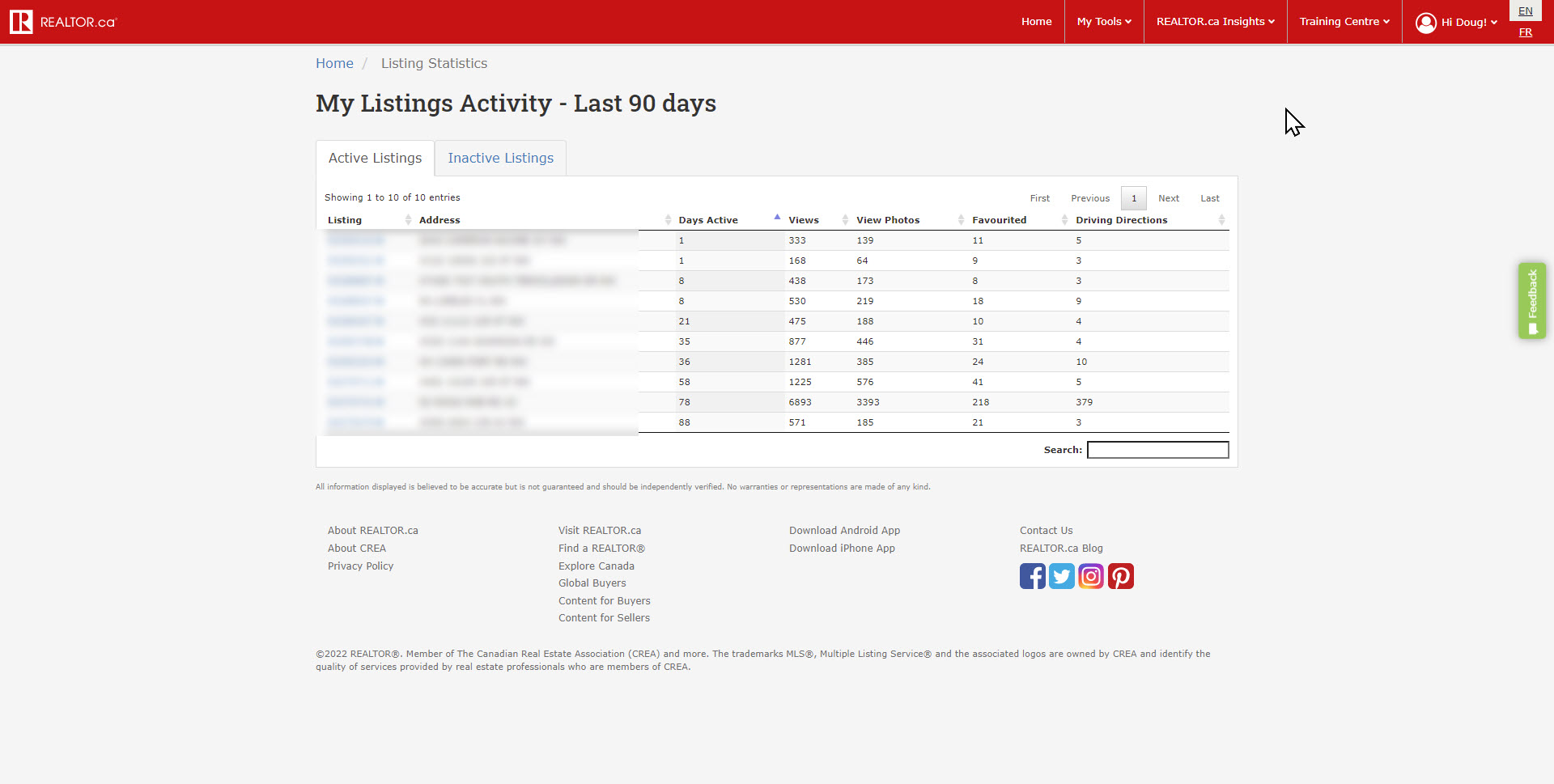 NOTE: Inactive listings will continue to display the statistics results for 90 days after the listing is no longer on the system.
My Email Leads
Will show you the most recent leads that were generated directly via members of the public looking at listings on REALTOR.ca and asking for more information.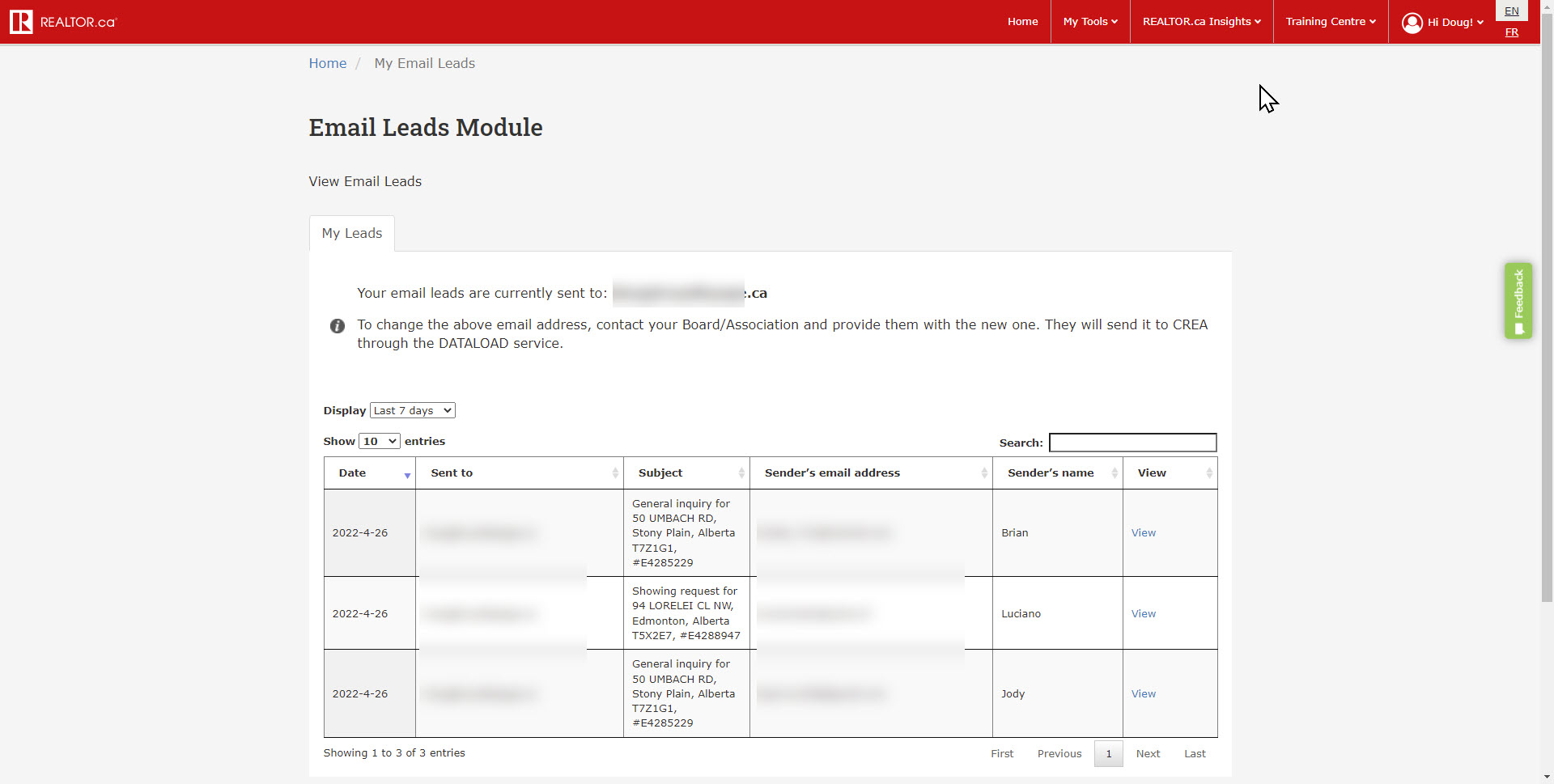 DDF® Data Distribution Facility
This is where you as the agent see all the potential sites that you can have your listing automatically syndicated to specific sites.
NOTE: The Broker has the ultimate authority on this page and is the first to determine if the agents in their office will participate and which websites they will be allowed to participate in.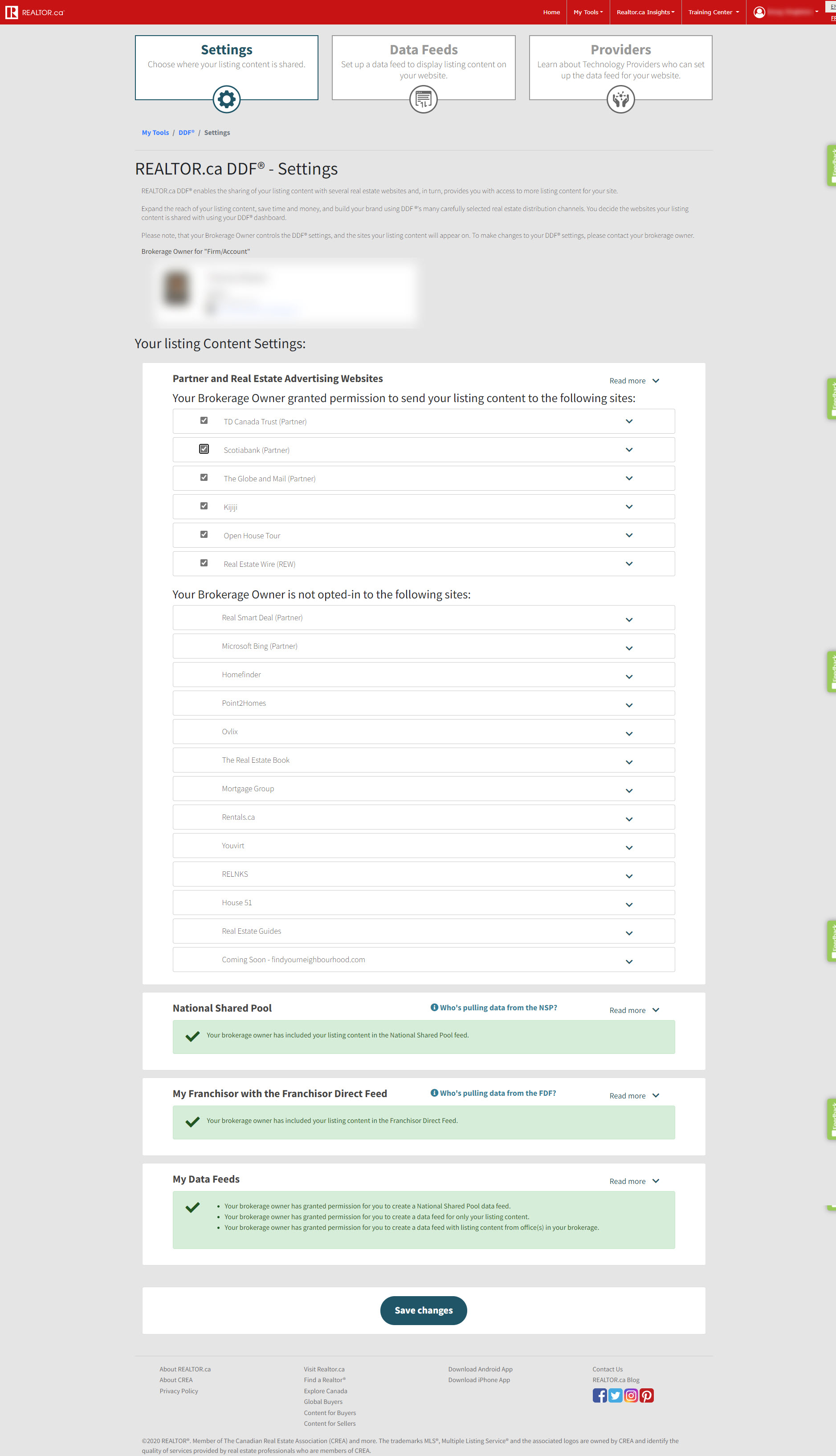 You can also set up Data Feeds to automatically feed your own listings to your own website via the DDF, but this is limited control and would only allow you to share your own listings based on when they are available on REALTOR.ca
For better control we recommend you visit the section in the knowledge base that refers to IDX, click on this link for more information.