To help discourage photos from being stolen and help identify when an image has been used without permission, the RAE working with the Technology Committee will be implementing a watermark on all images.
The watermark will appear on images as soon as you save a photo to a listing in Paragon. The REALTOR® Logo will be used as the watermark and will appear in the bottom right of all photos on Paragon, REALTOR.ca and third-party sites.
Below are some commonly asked questions.
1. Why are the watermarks varied sizes?
The watermark size depends on the size of the photo loaded into Paragon. The smaller the photo (low resolution), the larger the watermark. For a consistent look throughout your photos make sure they are all the same size and a higher resolution.
The maximum photo resolution size you can load into Paragon is 3072x2304. The minimum photo resolution size is 640x480. Below displays the difference between five photo resolutions and the size of the watermark.
| | |
| --- | --- |
| | 726 x 547 |
| | 972 x 729 |
| | 1296 x 972 |
| | 1728 x 1296 |
| | 2304 x 1728 |
| | 3072 x 2304 |
Click here to learn how to change your listing photos.
2. What happens when I copy/clone a listing?
When you copy/clone a listing, Paragon will bring over the original images without the watermark for you. It will not overlap the watermark.
3. What if I have permission from other agents to use the photo from a previous listing?
You will need to get a copy of the original photos to upload directly. If you save them from Paragon, then upload them, the image size saved will be smaller than the original and the watermark will appear twice. See an example below.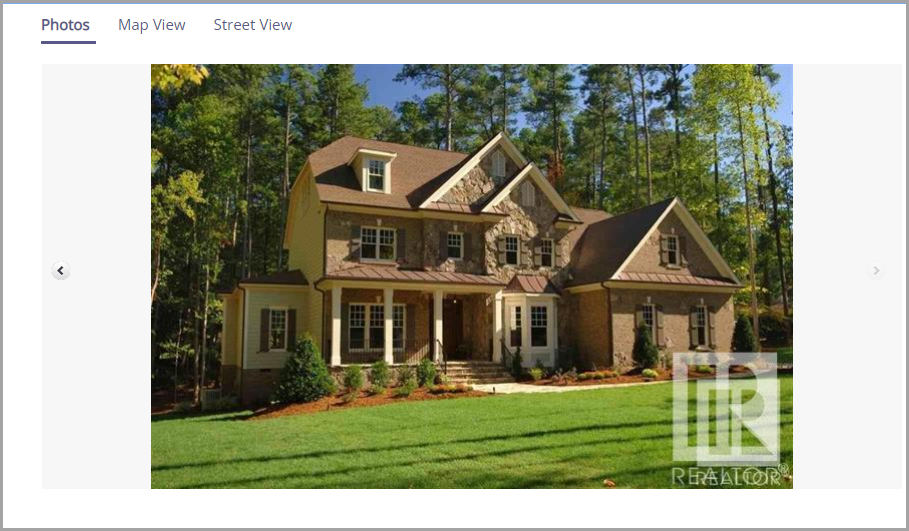 4. Why do only some of the images on my listing have a watermark?
Black Knight is currently investigating the root cause of this. We will provide an update here when we have one.
5. Why is the watermark not showing on REALTOR.ca?
If the listing was entered prior to the watermark being implemented (January 13, 2022), the watermark will only display on new listings or updated photos.
IMPORTANT NOTE: Please see this page to learn about updating, adding or deleting photos.