Real Estate apps to download and install onto your smartphone:
It is recommended that you run the latest version of OS on your device. Check your phone for updates to ensure that they are all installed.
Location services needs to be activated on your device for many of these applications to work properly.
Here are the apps and the appropriate download link to install them on your device. If viewing from a smartphone you can tap on the QR code to open the APP Store link, if viewing from your PC you can use your phone to access the QR code for your device.
SUPRA eKEY

Apple: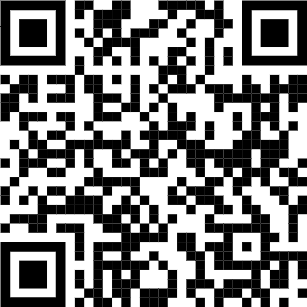 Android: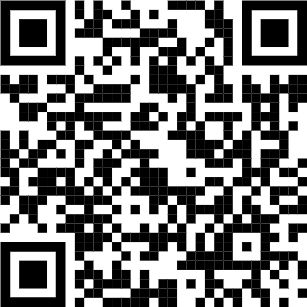 To activate your SUPRA eKEY you need to contact the Members Hub at 780-453-9393
You can also click here to see more information regarding SUPRA

Showing Time

Apple: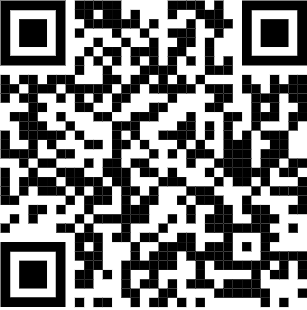 Android: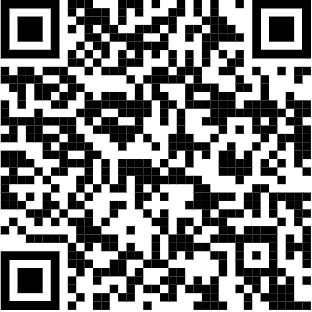 Click here to learn how to set up your profile and use Showing Time

Paragon Connect

Open your Smartphone Browser and visit: https://rae.paragonrels.com/ParagonConnect/RAE
Or open the QR Code with your phone.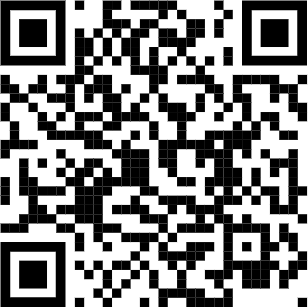 Click here to learn how to make a shortcut to Paragon Connect on your smartphone