Do you have a client that is looking for an acreage but wants access to all the amenities of Edmonton without the lengthy drive? There are several rural residential zones in the City of Edmonton limits that have all the qualities of rural living that could be a perfect property match for your client. Many listings are being missed in searches because these zones are not being included.
Here are the zones that we are aware of that contain Rural Residential Single-Family dwellings that your client may be interested in:
Zone 50

Edmonton Energy and Technology Park

Zone 51

Marquis
Rural North East Horse Hills
Rural North East South Sturgeon
Evergreen (Mobile Home Park)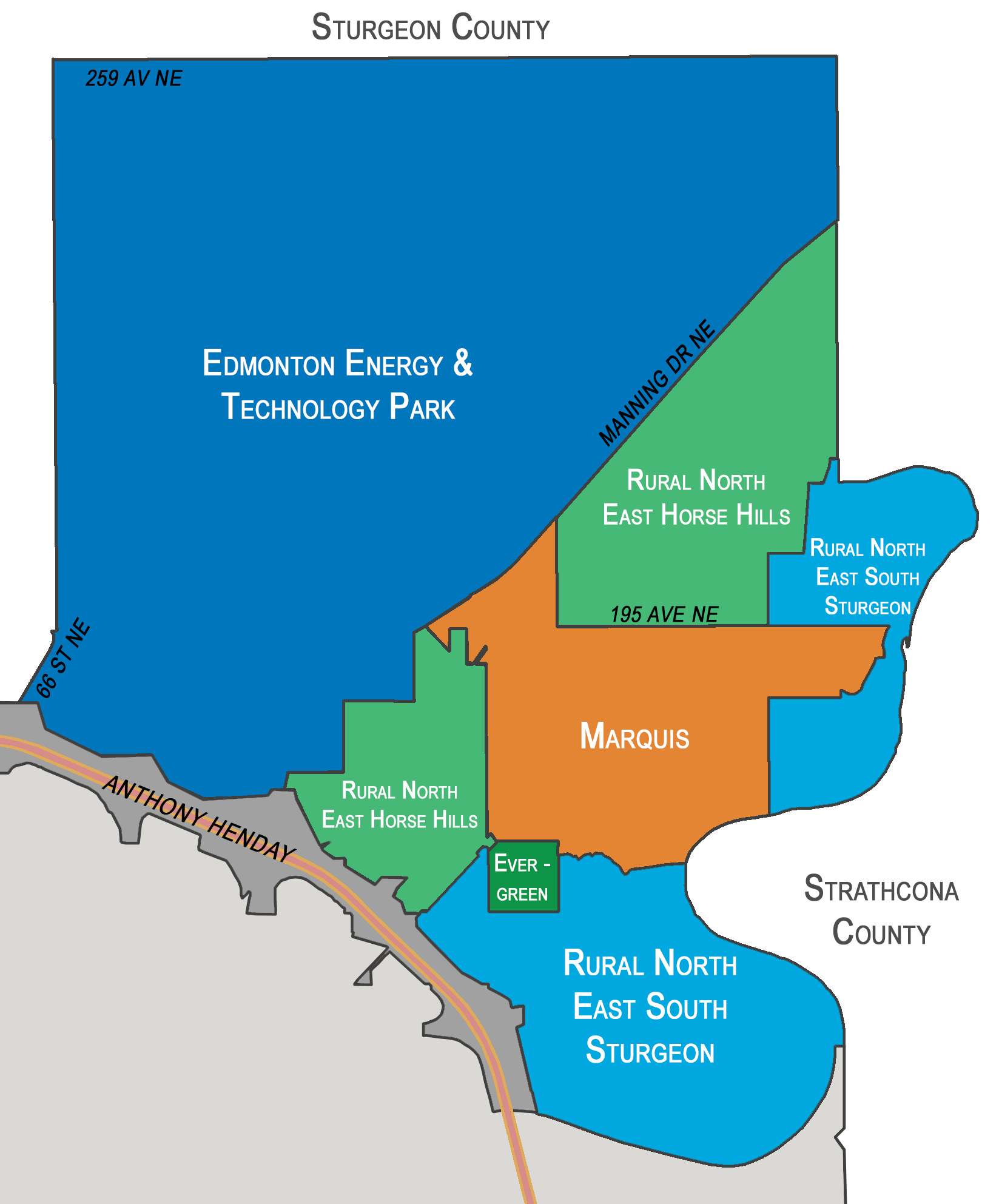 If you have any further questions regarding this issue or about rural residential listings, please email the MLS® Help Desk at mlshelpdesk@therae.com.