Paragon Connect
will provide you with a modern, mobile solution to manage Paragon data in real-time.
Paragon Connect
and Paragon Classic utilize
one database
, which means any changes made in one will also show up in the other.
So whether it's on a laptop at your office, on your tablet with clients or using your smartphone on the go,
Paragon Connect
will adapt to how, when and where you need to work.
Or you can also use your phone and click on this QR Code for direct access:
When you visit Paragon Classic from a smartphone a Paragon Mobile Detection Page will open. Here you can choose which version of Paragon you want to use.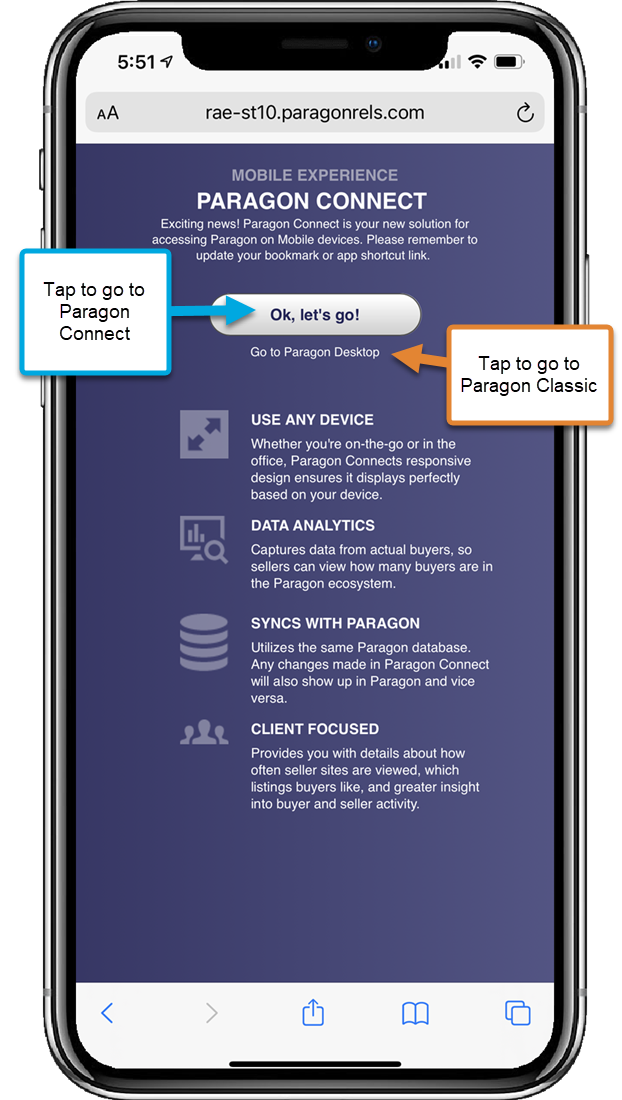 Learn how to add a link to Paragon Connect for your smartphone or tablet by clicking here.
Paragon Login Page
Before logging into Paragon, a direct link is available below the Login button.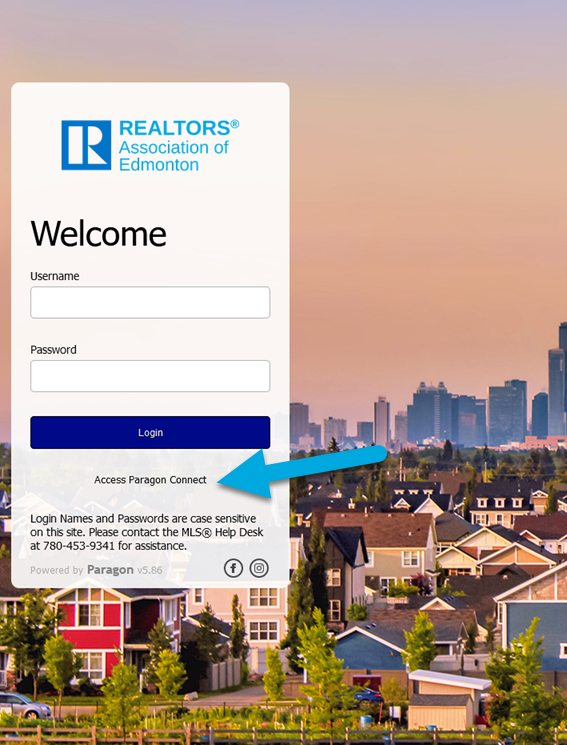 Paragon Classic Resource Menu
Lastly, you can access Paragon Connect within Paragon via the Resouces Menu.