We have been working with Supra to ensure that you are receiving your showing notifications. Here are some tips to ensure that your email notifications are coming through via email and through the eKey app.
Contact your email service provider for instructions or assistance with whitelisting or allowing our email past the service providers spam-blocker/filter.
Here are instructions for some of the service providers, as well.
GoDaddy
https://ca.godaddy.com/help/use-spam-filter-settings-2832
Gmail
https://support.google.com/mail/answer/6593?co=GENIE.Platform%3DDesktop&hl=en#zippy=%2Csearch-spam-trash
Telus (under the section Remove Spam)
http://webmailhelp.telus.net/en/basic/mail/managing-your-email/
Shaw
https://support.shaw.ca/t5/internet-articles/about-shaw-webmail-s-email-filters-and-spam-settings/ta-p/5847#content-section-0
Even if you are not seeing Supra showing notifications in your email, you can also see them on your eKey App or through SupraWeb.
In the eKey app, you can access your showing notifications here:

To turn the pop-up notification in the app, go to More (bottom right-hand corner) > Settings to turn it on or off.

Showing notifications through SupraWeb
https://supraweb.suprakim.com/KimWeb/Login.mvc/AssistantLogin/
Enter your serial number, which can be found at the top of the home screen eKey app, or on the back of the ActiveKey:


Your PIN, is the four-digit code to access keyboxes and the Association is listed as AB-Realtors Association of Edmonton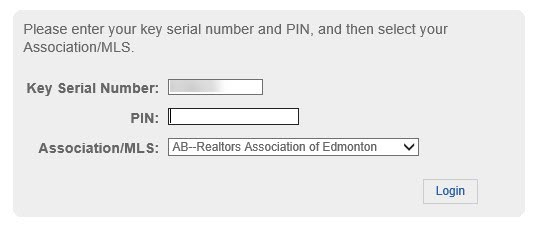 Your Showings Dashboard, once logged into SupraWeb shows the latest showings on your keyboxes. You can change the date range at the top of the page.