In order to have your virtual tour show on REALTOR.CA and become part of the DDF feed, you need to add the virtual tour URL to your listing.
Go to Listings then Maintain Listings


From the list that appears go to the listing that you wish to edit and click on "Select and Action"


From the window that appears click on "Add/Edit Virtual Tour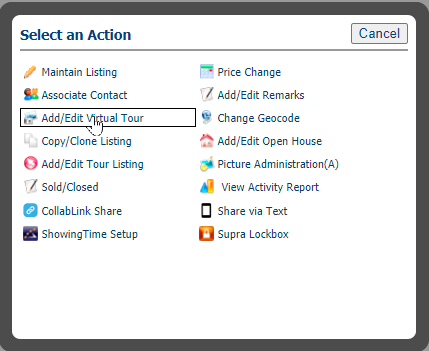 Then fill in the selected link to the full URL of the item that you wish to have displayed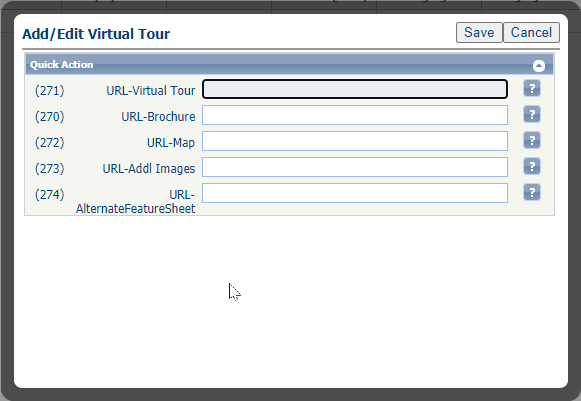 Note: at this time you can share the URL for a video that is hosted on one of the following sites:
Vimeo
Youtube
iGuide
Matterport
Go to your video on that specific site, and find the "Share Video Link" option to copy the URL that you will paste into the above dialogue box.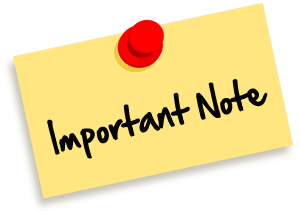 We upload data to CREA a number of times every day but it may take up to 24 hours for your video link to appear as part of your listing.