Compare Listings
Thumbnail View and Title view offer a Compare Listings option. This allows you to display properties in a side-by-side view to compare property details.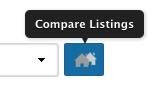 Click on the Compare Listing icon. A pop-up will open explaining how to use the Compare Feature. Click OK.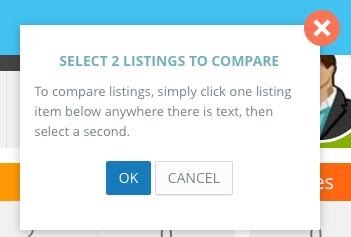 To compare listings, simply click one listing where text appears, then select a second.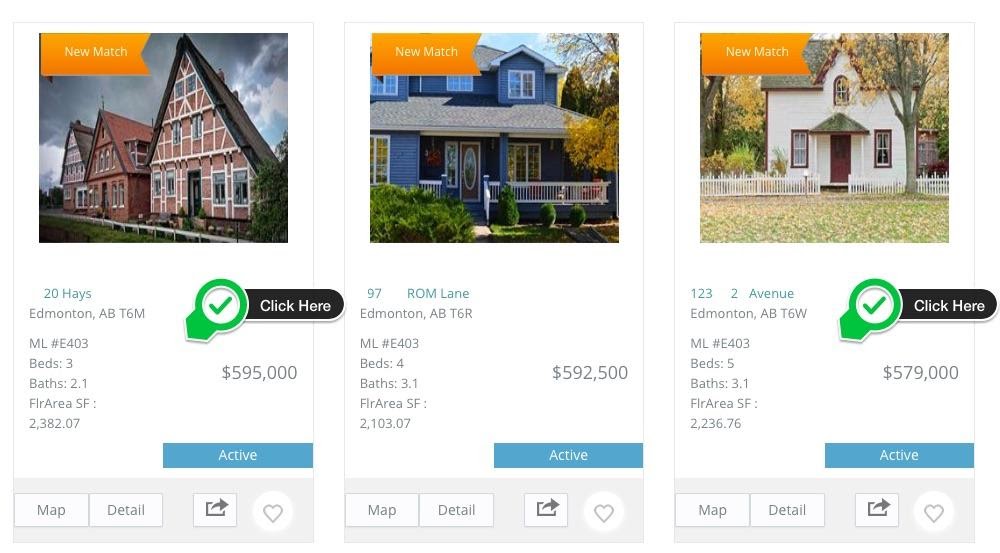 Comparison View