Telus Health formerly known as LifeWorks is a member benefit tool for members of The RAE.
It is a confidential Resource Program to help you manage personal issues at work and at home.
It offers 24/7 assistance from a professional counsellor plus it contains access to Full-service assistance programs, work/life wellness resources, training and development, perks.
It is Free to use to all RAE Members, plus members of your family get access to Telus Health (LifeWorks) as well.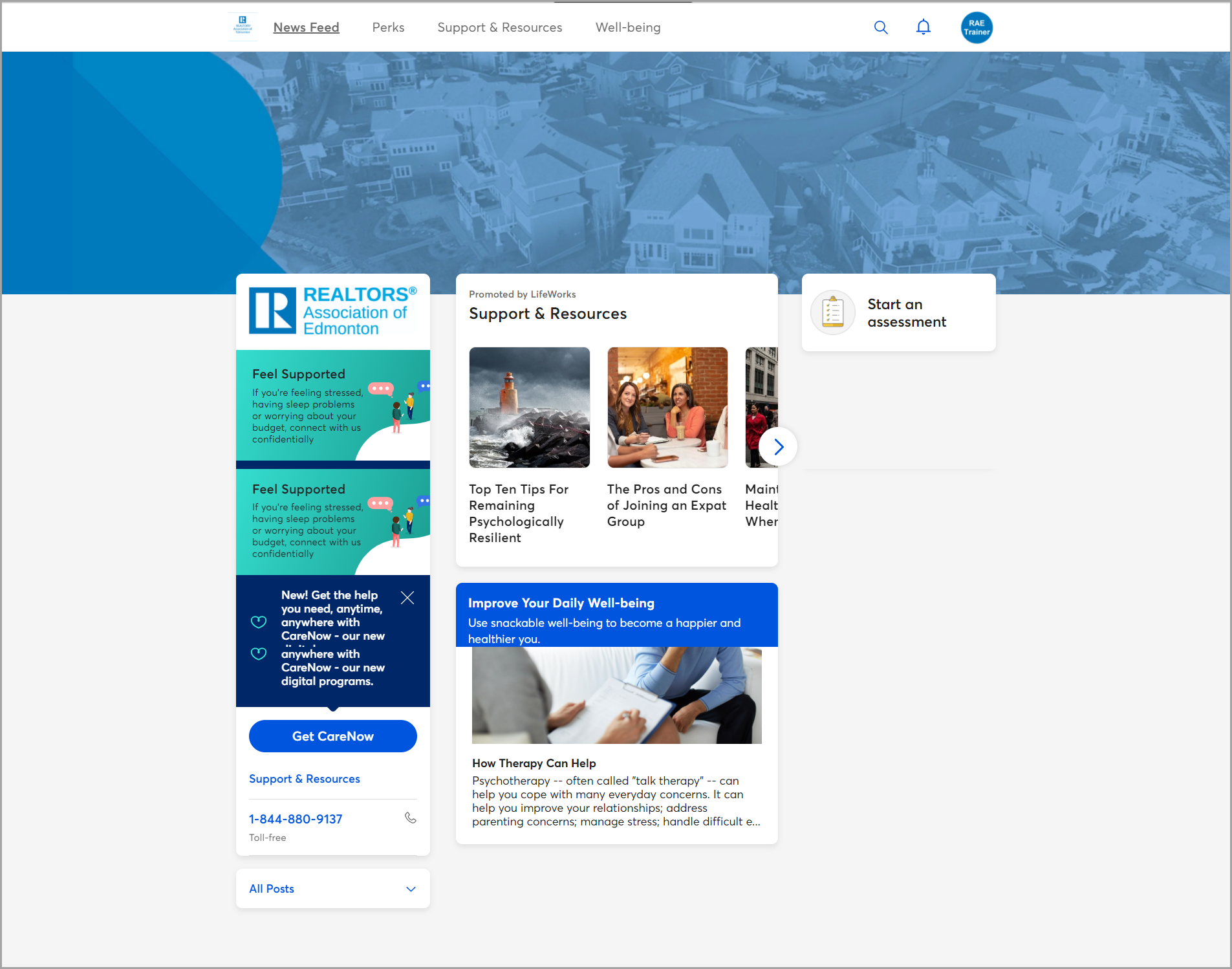 Learn more about how to use and access some of the Support and resources available from Telus Health (LifeWorks) by watching the video here:
-
You can also get care now inside of Telus Health (LifeWorks), watch the video here to see how