How do I set my Tax Reports Preferences
Tax reports give you the ability to create a custom Tax Report containing just those fields that you specify.
From Preferences go down to "Tax Reports" and click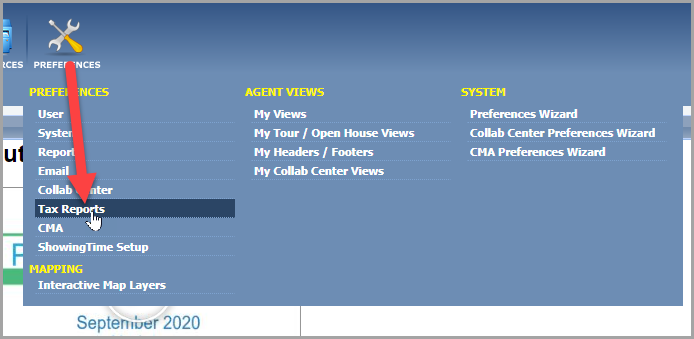 Click on "Add Report"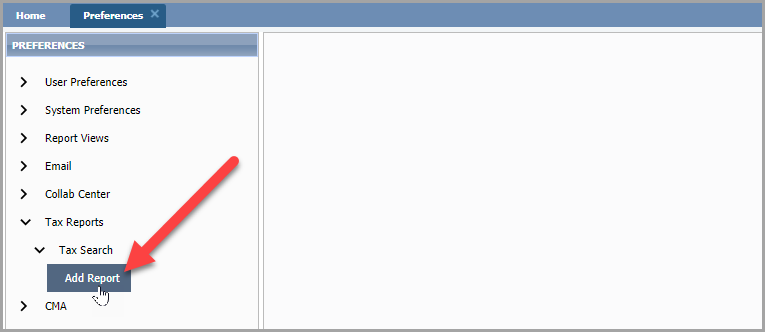 A dialogue box will appear as shown here: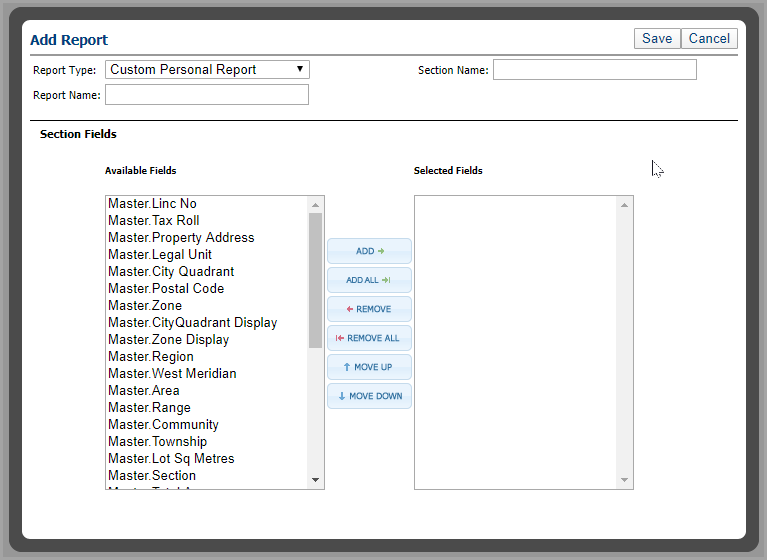 From here just like in many other areas of Paragon, select the fields on the left and using the centre icons to add, remove and move up and down you build the information that you are hoping for in your report.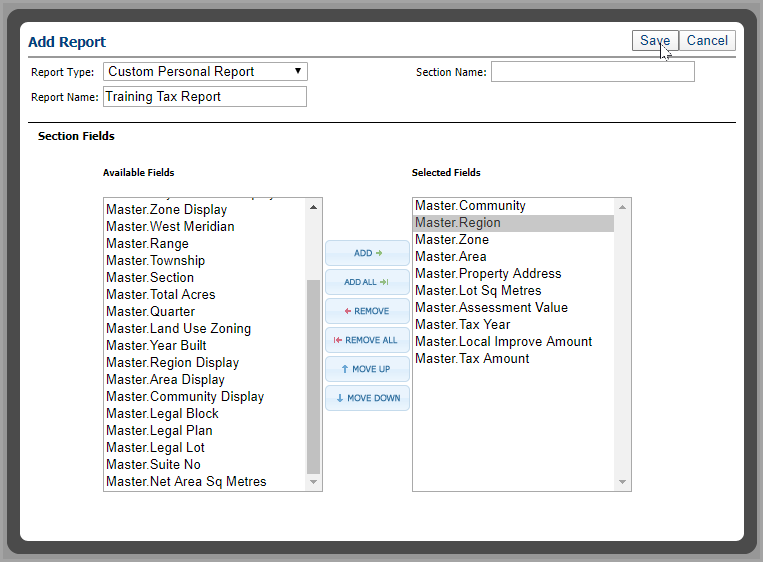 Then enter in a Report Name and Section click on save.
Do a Tax search in Paragon and then from Reports on the far right side, you will see your new report as an option to view the results: