For Members that have not yet signed up with CREA MFA. Here are the steps they need to take.
NOTE: The email address is their "Marketing Email" that will get verified with CREA.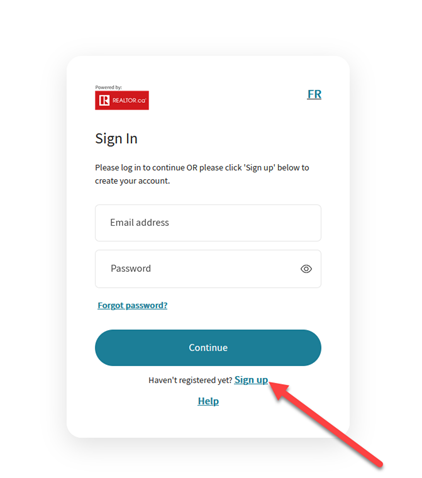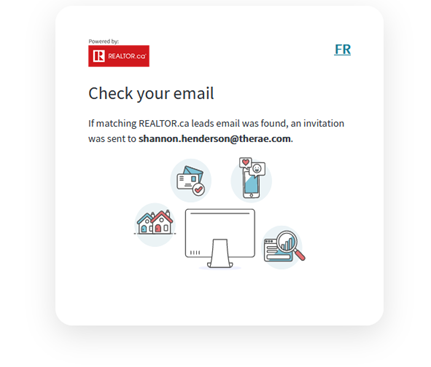 Then you will receive an email like this one: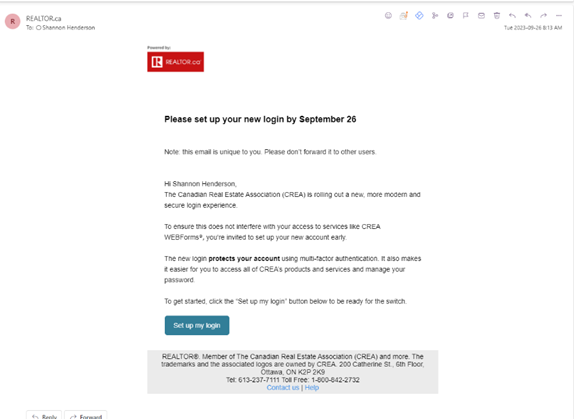 Clicking the link inside the email will take you to the rest of the setup process.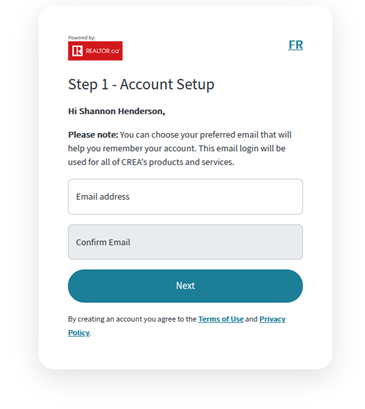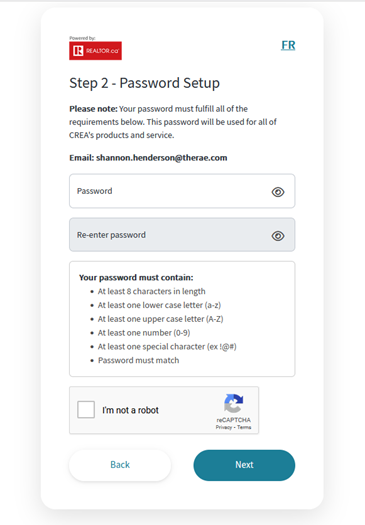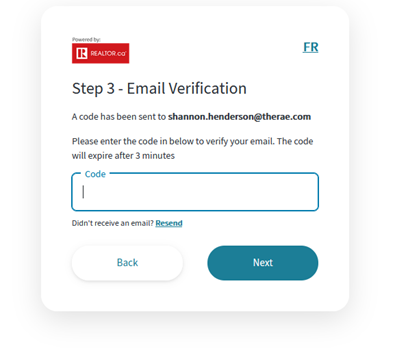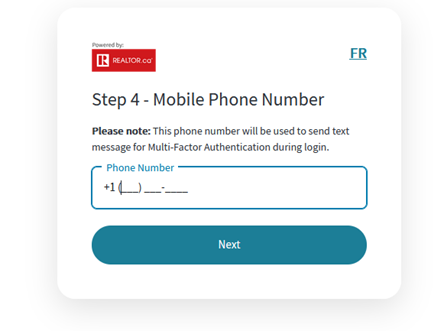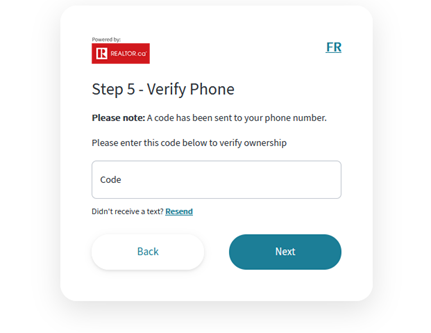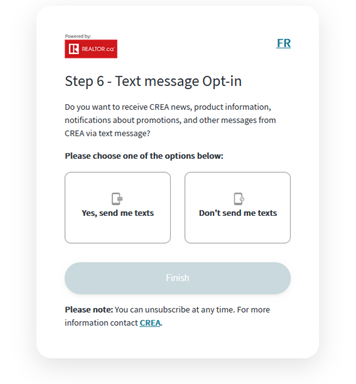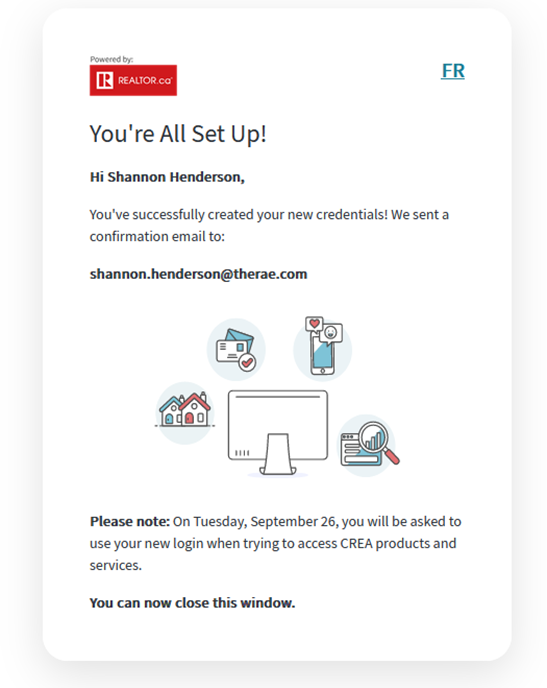 You will receive a confirmation email from CREA and you can now login using your new credentials.